Face coverings or masks would not be required for fully vaccinated guests and team members in accordance with CDC guidelines. If you are not fully vaccinated, we recommend that you continue to wear a mask throughout the cinema, including auditoriums, lobby, restrooms, hallways, etc. Masks may be removed once seated while eating or drinking inside the auditorium
THE HOLDOVERS
R | 140 minutes
ALL LUXURY RECLINER SEATING!
Wednesday, November 29, 2023

Thursday, November 30, 2023
3:40 PM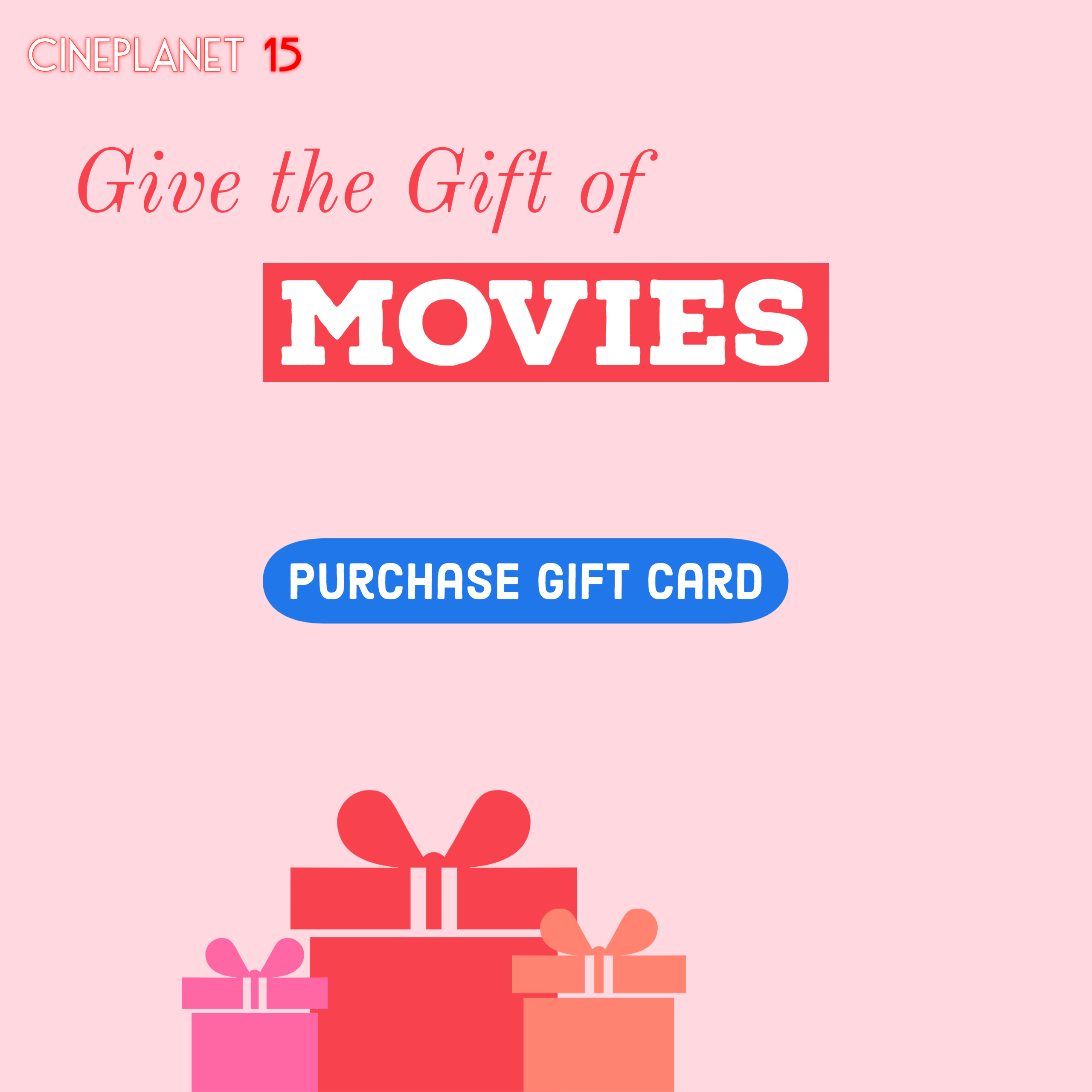 Get Rewarded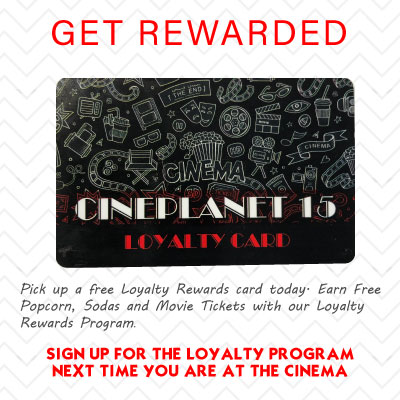 Bargain Tuesdays
ALL SEATS
ALL SHOWS
(Except holidays, special events or when Restricted by Studios.)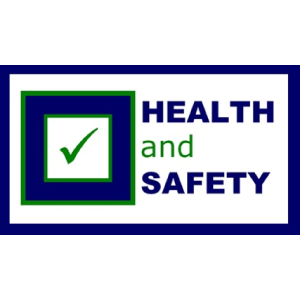 Welcome Back to the Movies!
We are excited to welcome you back to the Movies! For everyone's safety, we have implemented extra safety measures!
Learn More