×
Welcome back to the movies!
Learn more
about our enhanced Health and Safety measures to protect our Guests and Team members!
For Everyone's safety Face Masks are required at all time while in our cinema except while eating and drinking in the auditoriums.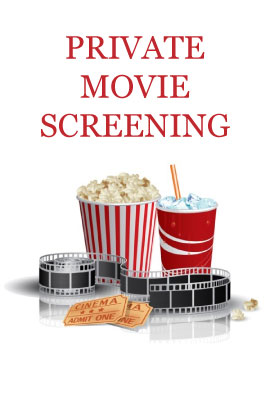 PRIVATE SCREENING
NR | 150 minutes
LITTLE THINGS
R | 135 minutes
BROTHERS BY BLOOD
R | 97 minutes
MARKSMAN
PG13 | 115 minutes
WONDER WOMAN 1984
PG13 | 158 minutes
PINOCCHIO
PG13 | 132 minutes
NEWS OF THE WORLD
PG13 | 126 minutes
MONSTER HUNTER
PG13 | 106 minutes
CROODS A NEW AGE
PG | 102 minutes
WAR WITH GRANDPA
PG | 108 minutes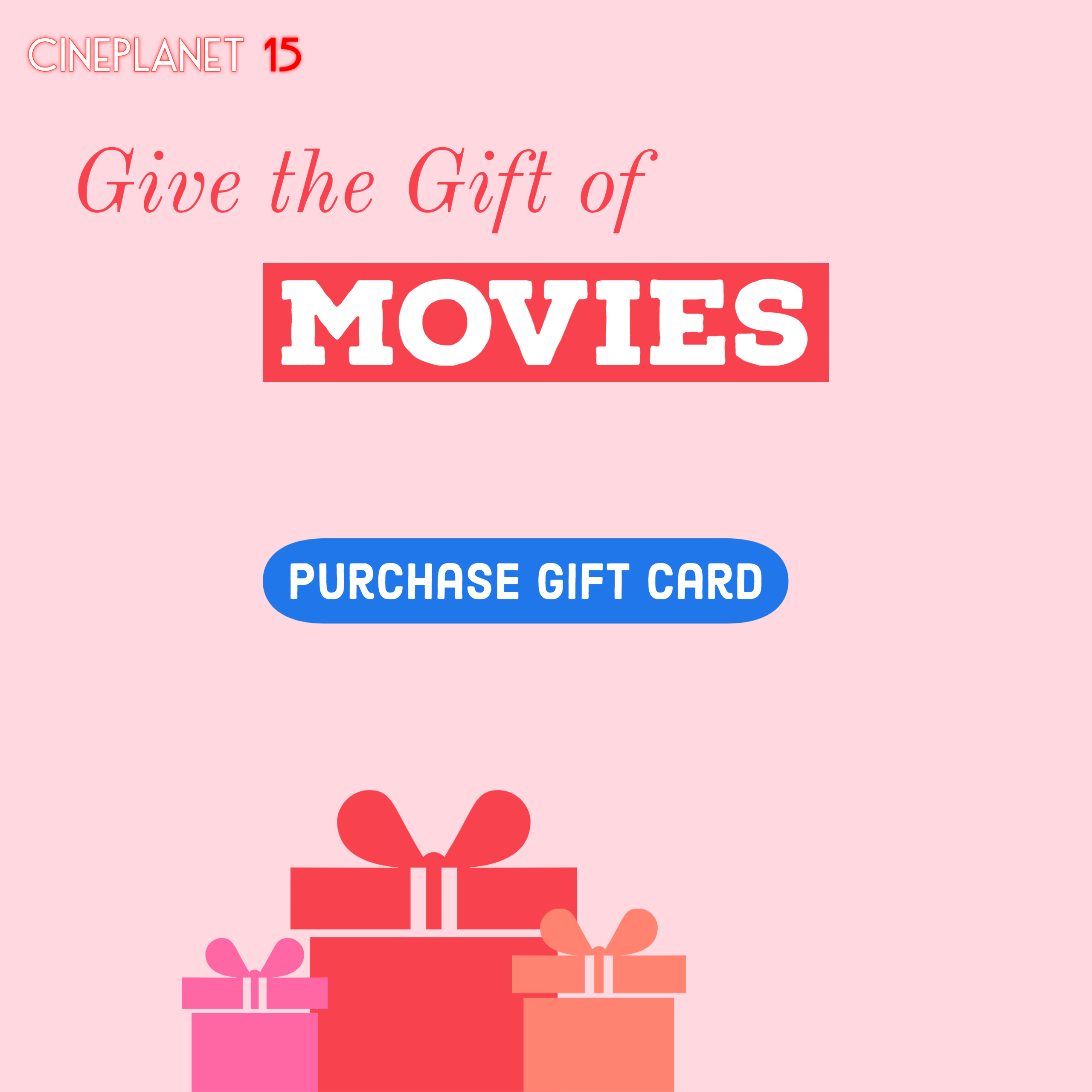 Get Rewarded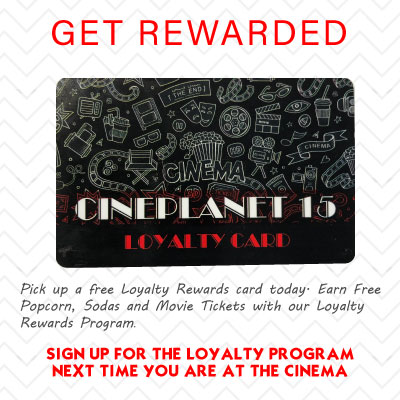 Bargain Tuesdays
ALL SEATS
ALL SHOWS
(Except holidays, special events or when Restricted by Studios.)
Ticket Prices
MATINEES (before 5:59pm):
Adults: $5.05
Children, Seniors: $5.05
Military, Students: $5.05
EVENING (after 5:59pm):
Adults: $7.80
Children or Seniors: $5.05
Military or Students: $5.05
Sales Tax not included in above prices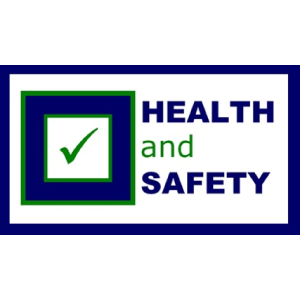 Welcome Back to the Movies!
We are excited to welcome you back to the Movies! For everyone's safety, we have implemented extra safety measures!
Learn More